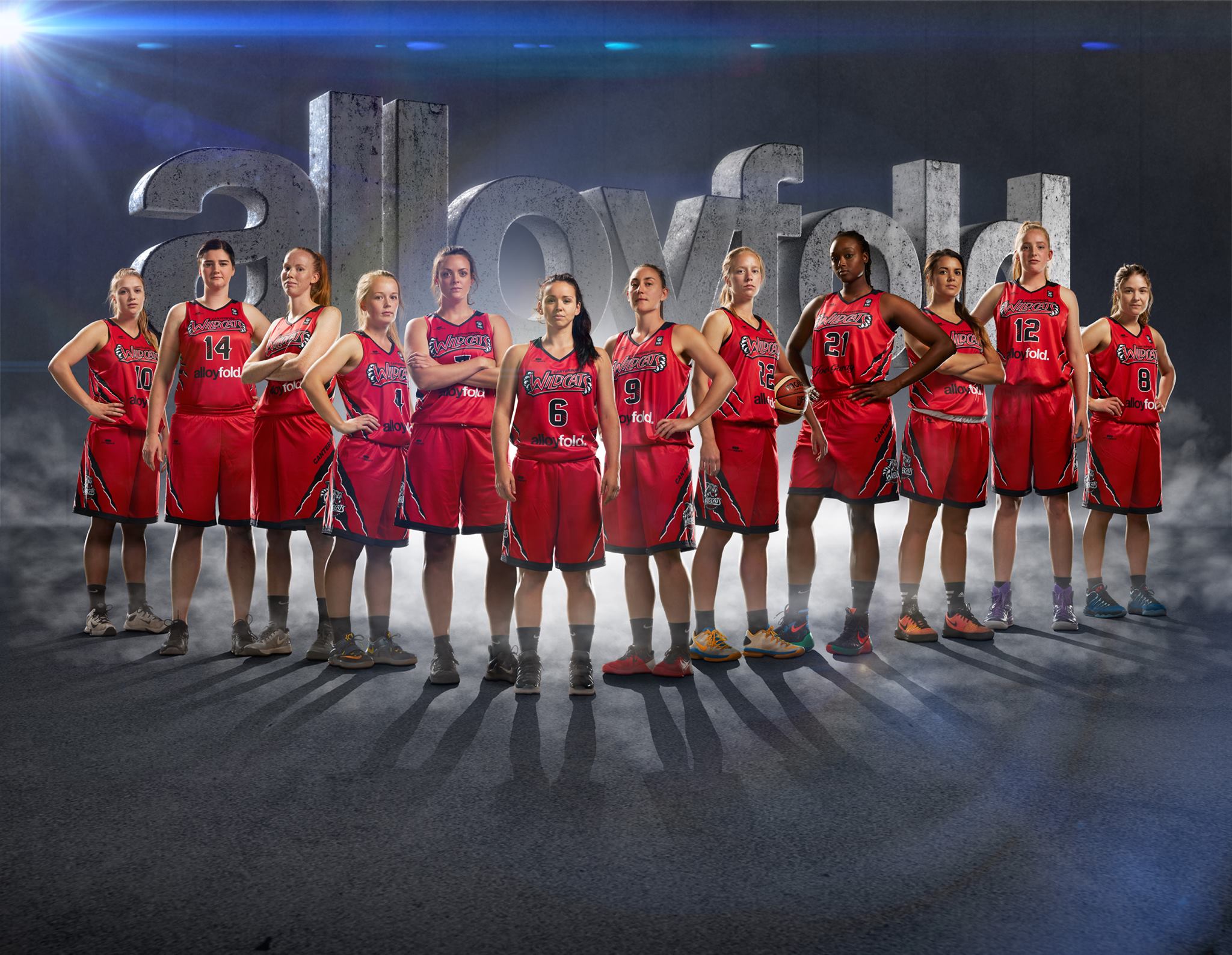 Congratulations to NZCA Canterbury basketball player Anita Snowdon (Number 8 shirt)
who contributed to the winning WBA National league team "Canterbury Wildcats".
The team had an extremely successful season. Completed in two round robin tournaments played in Tauranga and Nelson unbeaten which lead to the finals tournament as top seed.
Feeling confident but realistic enough to know that the competition was not to be taken lightly, the team trained hard, competed with determination and showcased some fantastic skills to win their group finals in Wellington. They fought their way into a final against old foes Waikato.
They took out the final comfortably. Anita had a great season for the Wildcats and was extremely proud to represent the Canterbury region.
Congratulations on two successful basketball players from the Canterbury Chinese Basketball Club, who competed in the National Basketball age group Championship finals for 2016.
All games were extremely hard fought with an excellent result to accomplish to the finals.
Victoria King, now residing in Hamilton represented Waikato. Waikato successfully took the trophy winning the Womens Under 23 Championship title against Otago.
Jayden Chan represented Canterbury in the Mens Under 19 grade who came runners-up, defeated by Auckland County Manakau.
Anita, Victoria and Jayden have achieved the highest levels as Canterbury representatives in their grades playing basketball. They have participated and inspired young players who attend the annual NZCA Sports Tournament. We wish them every success with their sporting careers.